Excursions, attractions, entertainment
Hiking, biking, scooters, mountaineering, fishing, mushroom picking, skiing.
Malá Skála:
Pantheon, сastle ruins Frýdštejn.
Dolánky:
Dlaskův farm, Zrcadlová koza.
Harrachov:
Glass factory, brewery, summer bobsleigh track, ski lifts, ski jumps, museum.
Summary information about accommodation in an apartment in the Jizera Mountains
Bus - 200m
Train - 5km
Restaurant - 200m
Swimming - 5km
Ski-lift 2km
Shop - 3km
Post - 5km
Shopping center - 5km
ATM - 5km
Forest - in the city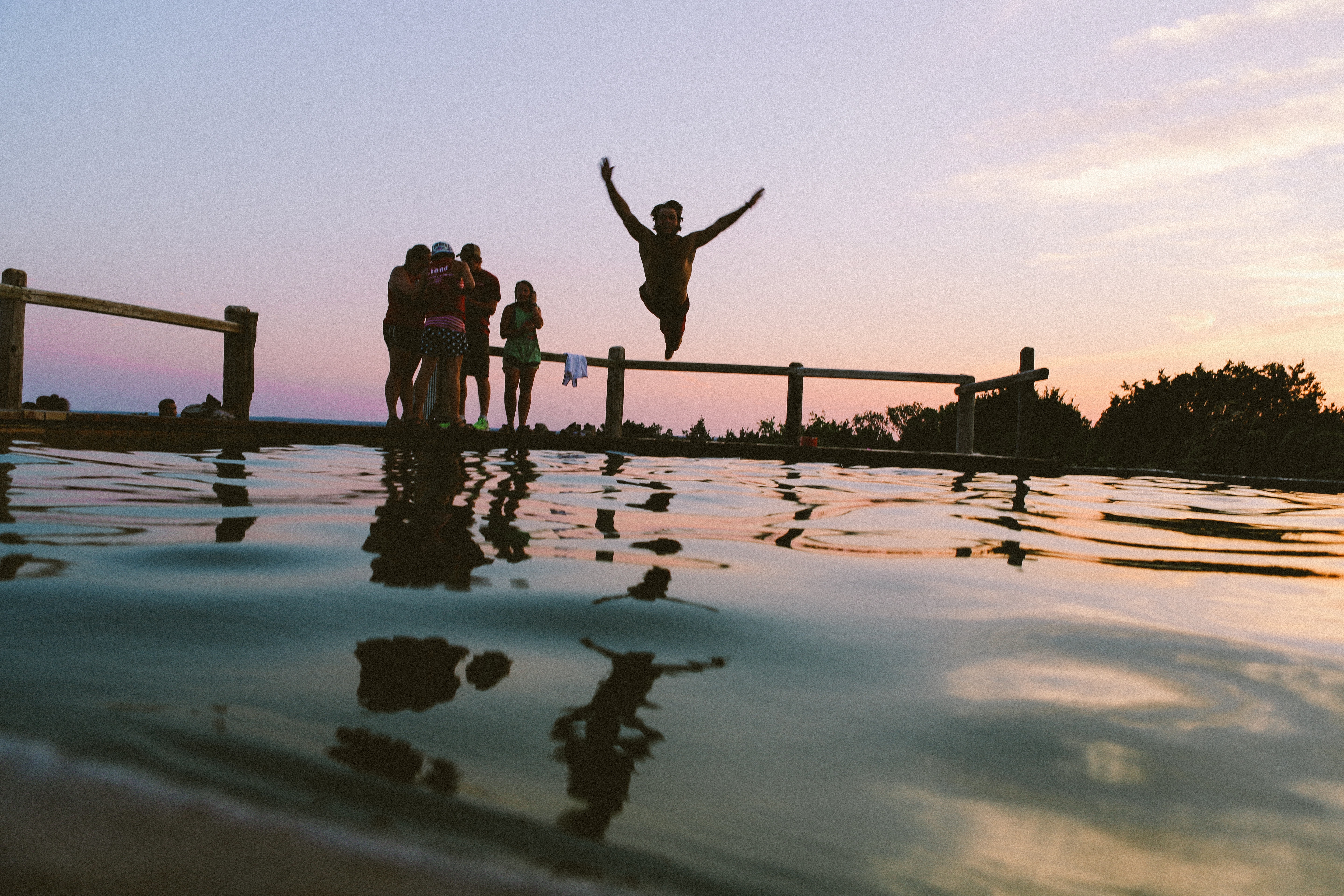 Bathing possibilities:
dam Mšeno, dam Harcov, dam Josefuv Důl, swimming pool Železný Brod, Malá Skála - Žlutá outdoor swimming pool , swimming pool Bělá u Turnova, aquapark Turnov, swimming pool Chuchelna, quarry Jílové u Držkova, swimming pool Sedmihorky, pond Bažantník, Roudenský rybník, Swimming pool Hodkovice, swimming pool Kacanovy, swimming pool Bumbálka Jesenný.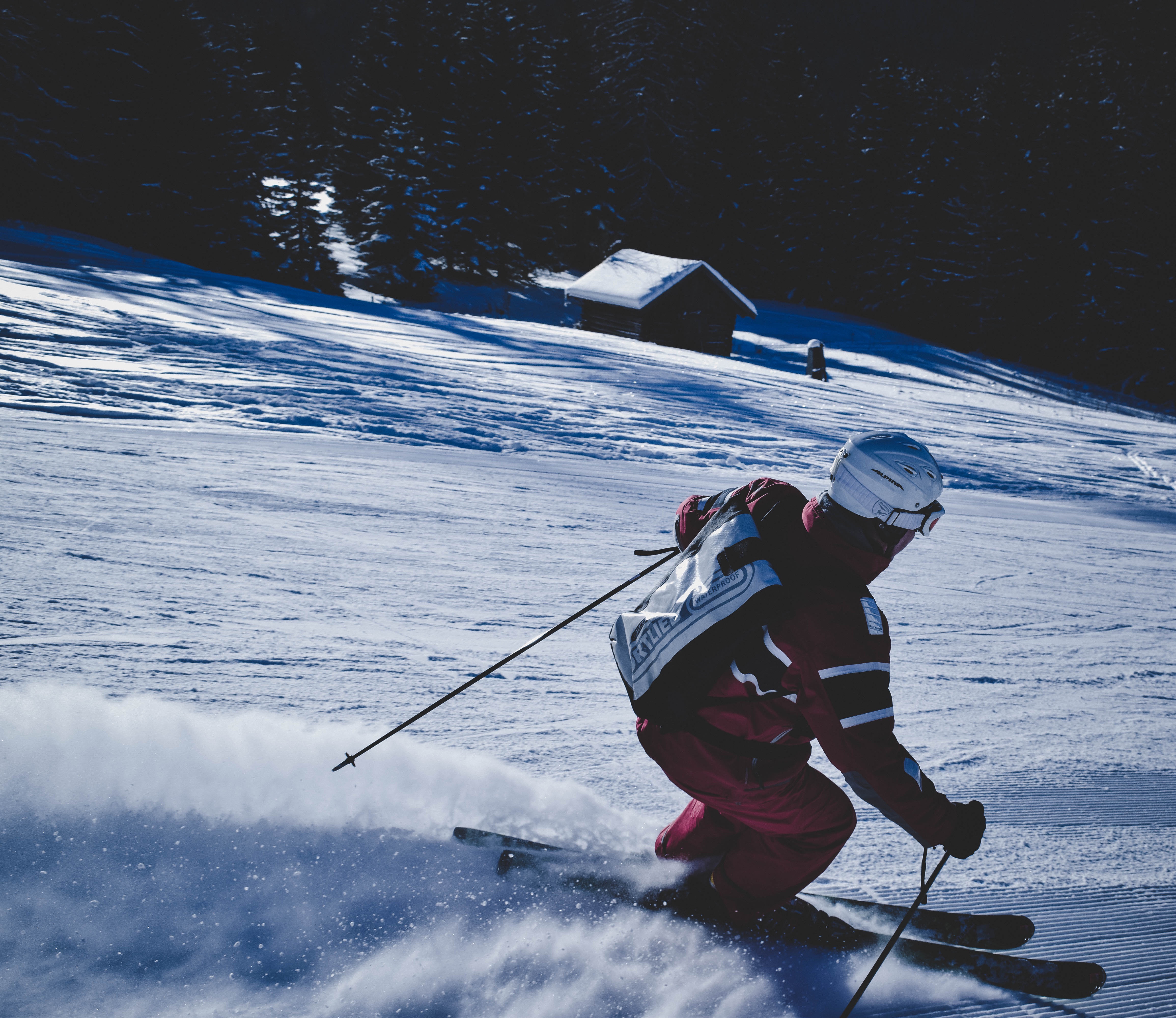 Nearby ski resorts:
Šachty Vysoké nad Jizerou, Líšný, Koberovy - Hamštejn, Turnov - Struhy, Kozákov, Dráček Alšovice, Nad Nádražím - Semily, Zásada, Dobrá Voda, Buřín - Hodkovice nad Mohelkou.